At Thomas Consultants International Co., Ltd. one of our key services is attorney-to-attorney training, to enable Japanese lawyers, corporate counsel in leading companies, and paralegals to function effectively internationally. We train our Japanese legal and corporate clients through custom programs in top-level English communication skills such as presentations, legal business writing, negotiation strategy and chairing meetings. Lawyers are taught case discussion and interview skills, as well as holding video and tele-conferences. We also work directly with lawyers to help them prepare for international legal conferences, presentations and meetings abroad.
Count on us to help you look your best in the international legal arena.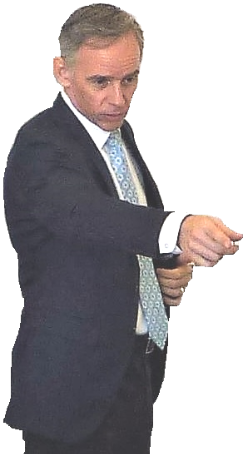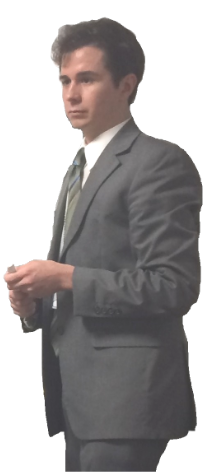 Gerald Thomas
Barrister & Solicitor, Canada
Mason Hester Esq.
Attorney-at-law, USA